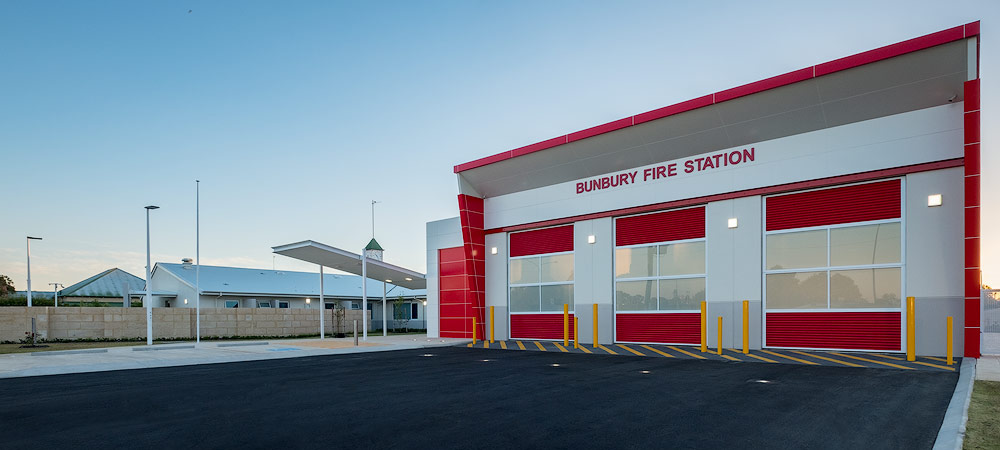 Bunbury Career Fire & Rescue Fire Station, Bunbury for Carbone Brothers.
ABOUT MALATESTA GROUP

Malatesta Road Paving and Hot Mix is a Bunbury based company focused on providing Bituminous Surfacing and Asphalt to the South West of WA.
Started in 1978 with one asphalt team, bringing the huge benefit of local asphalt production to the South West, the Company has grown to employ 65 local people and services clients all over Western Australia.
CONTACT INFO
Address: Lot 2, South Western Hwy,
Bunbury, WA 6230
Phone: (08) 9796 4144
Email:
[email protected]
SEARCH MalatestaGroup.com.au